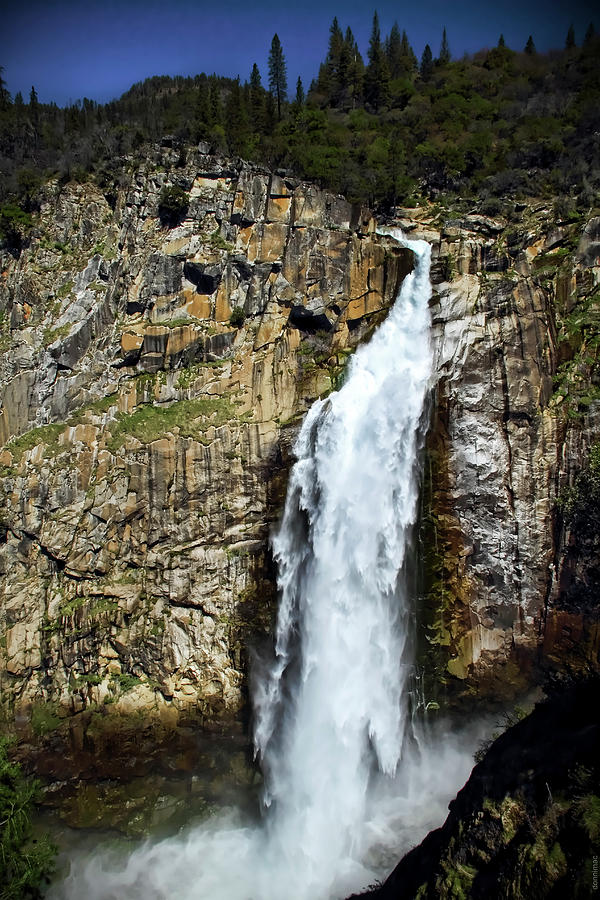 Hey Fam! Sorry this is a day late. We were out doing some activities for most of our p-day yesterday. We went out to do this hike out to a small waterfall close by here. It wasn't too far of a hike so I didn't get the same experience as when we went up to Mystic Lake or any other hike up there. It was a good day all the same. It must be getting cold up there with all the snow you guys have been having. Hopefully it isn't as cold as it was last year, cause I seriously don't like the thought of going back to -35 degrees from 80+ weather.⛄️ We've had a few days of rain here and it's been pretty heavy so I'm thankful I'm in a car rather than on a bike.
This week was kinda fast for us with seeing people and getting some things situated. We had something called a Dinner w/ a Purpose this week where we can only have dinner with members if there is a less-active, recent convert, investigator or a non-member present. It helps us to get better aquanted with people and helps to get a potential investigator. Unfortunately, we didn't have too many of the dinners because we've had meetings go too long or they've canceled the dinner. We had about three dinners where we had a purpose; one wasn't quite with a less-active or non-member but it was good. That dinner we had tilapia and I must say, the fish tastes just like it smells. Anyway, we had some good opportunities to teach and had some good service opportunities as well. One lady said that I could get into landscaping when I get home because we did a great job on her yard.
Well that's all I've got for ya this week. I hope you guys keep up the hard work and wish you all a great week.
Love
Elder Smith